British Medical Journal
Prescription for success
Required reading for doctors and medical specialists worldwide, BMJ Careers asked for us for a corporate identity refresh to help increase the magazine's effectiveness, reinforce the brand and highlight new services such as their multi-venue Careers Fair.
WhiteLight produced: Logo design, sub-brand logo design, corporate guidelines, press advertising, web banners, magazines, brochures, folders, user manuals, leaflets, exhibition graphics.
Corporate guidelines
For such a renowned organisation, a comprehensive set of guidelines in both print and online formats was a necessity.
Brochures, folders, manuals, leaflets
The new identity transferred to over 30 different print projects including folders, stationery, leaflets, brochures and booklets (all designed by WhiteLight).
Magazine design
The Career Focus Collection is a series of magazine compilations of related articles. We produced a diverse set of unique cover illustrations that dramatically enhanced each title.
Press Advertising
Working closely with the client we conceived, designed and implemented an energetic advertising campaign, commissioning an extensive series of unique cartoons from the talented illustrator Malcolm Willet.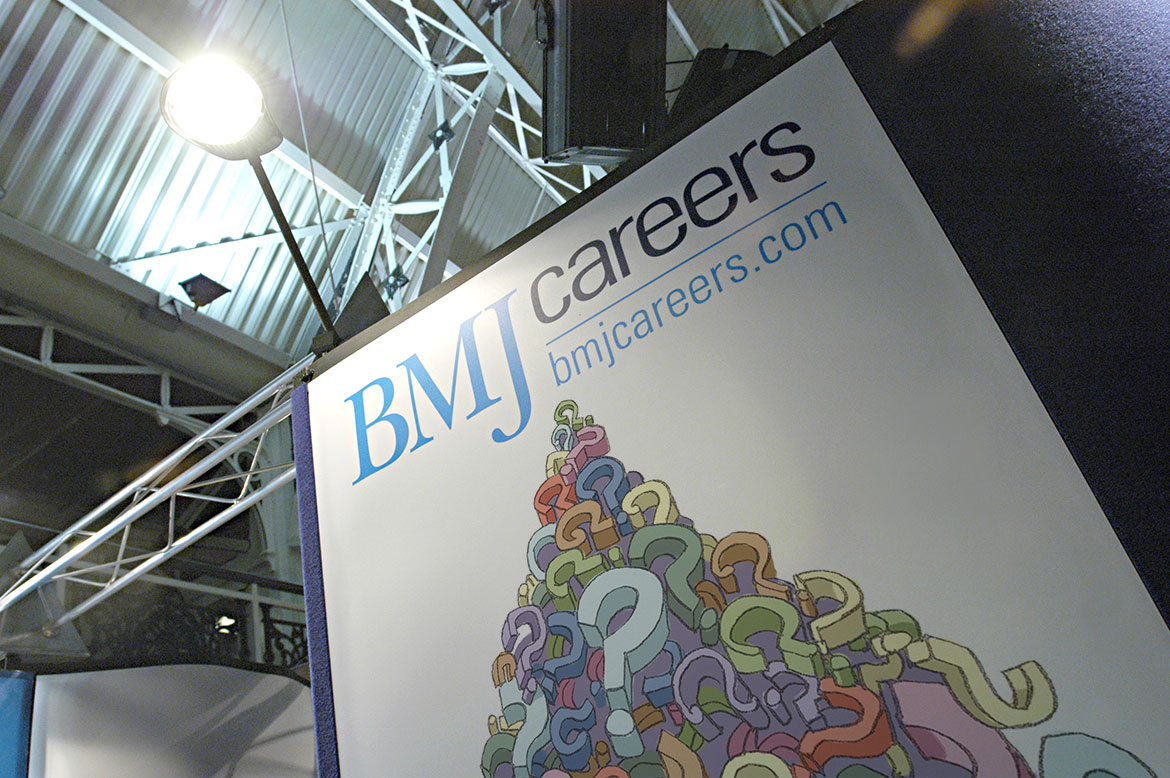 Exhibition design
Creating an impression at exhibitions was easy with the stand-out combination of the new identity and eye-catching cartoon graphics.