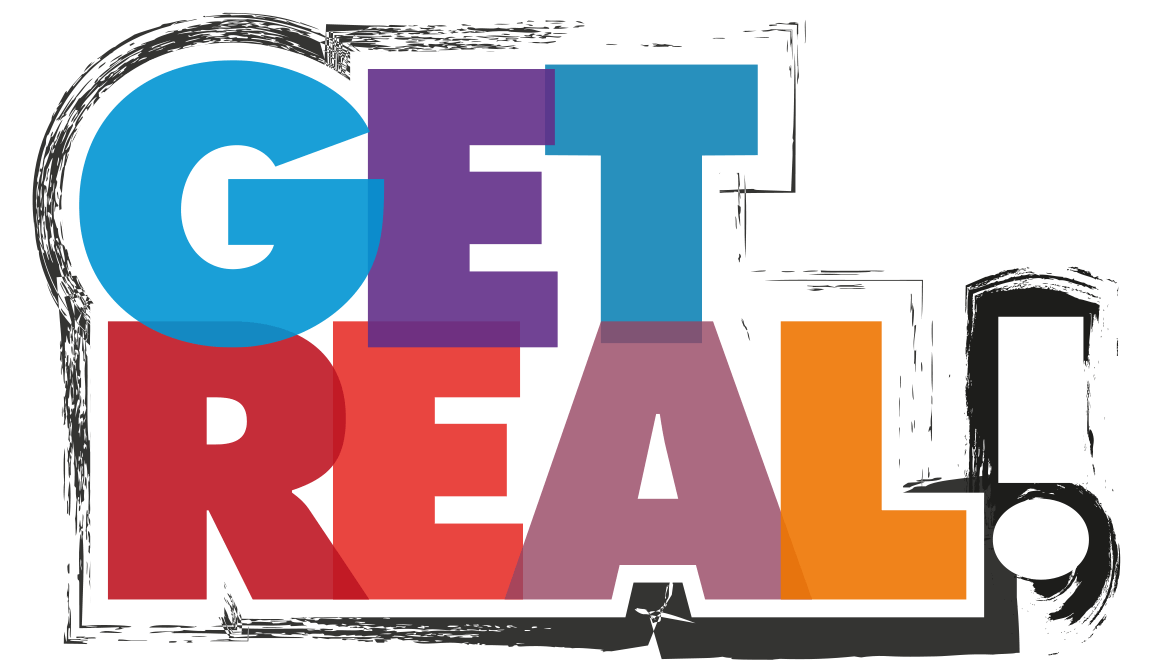 Barnet Homes
Identity parade
As part of their creative roster, WhiteLight has worked extensively with Barnet Homes to create a variety of sub-identities and promotional campaigns, including:
Get Real! This eye-catching, powerful logo was created to help publicise their new youth housing advisory service.
Internal forum logo
Using the established Barnet Homes colour scheme and elements from Barnet Homes' main logo, the colourful 'flower' graphic aims to represent equality, diversity and togetherness.
...and these were some of the alternative routes.
Group Values branding
These 'stamp' designs are an integral part of Barnet Homes' drive to increase awareness and reinforce their group values.
Leaseholder Services packs
Using a typographic 'map' of the borough's different postcodes, our design for Leaseholder Services conveys a strong, vivid, and easily recognisable identity.
ReNu recycling scheme
Keeping it green! We created a solid, friendly logo and literature as part of the group's furniture-recycling promotion.
Viewpoint: local forum identity
To publicise the group's Viewpoint discussion forum, our logo uses a pair of triangular symbols to represent both talking mouths and differing 'directions' of opinion.
At Home magazine
Our concept for a redesign of this well-established magazine uses part of the Barnet Homes logo's 'roof' device in its masthead. We designed the magazine to be easy to read, light-hearted and informative to appeal to a diverse readership.